Om
Uggi Kaldan
Denne forfatter har endnu ikke udfyldt nogen detaljer.
Meanwhile lets just say that we are proud Uggi Kaldan contributed a whooping 0 entries.
Indlæg af
Beklager, ingen indlæg matchede dine kriterier.
Instagram
This error message is only visible to WordPress admins
There has been a problem with your Instagram Feed.
Kontakt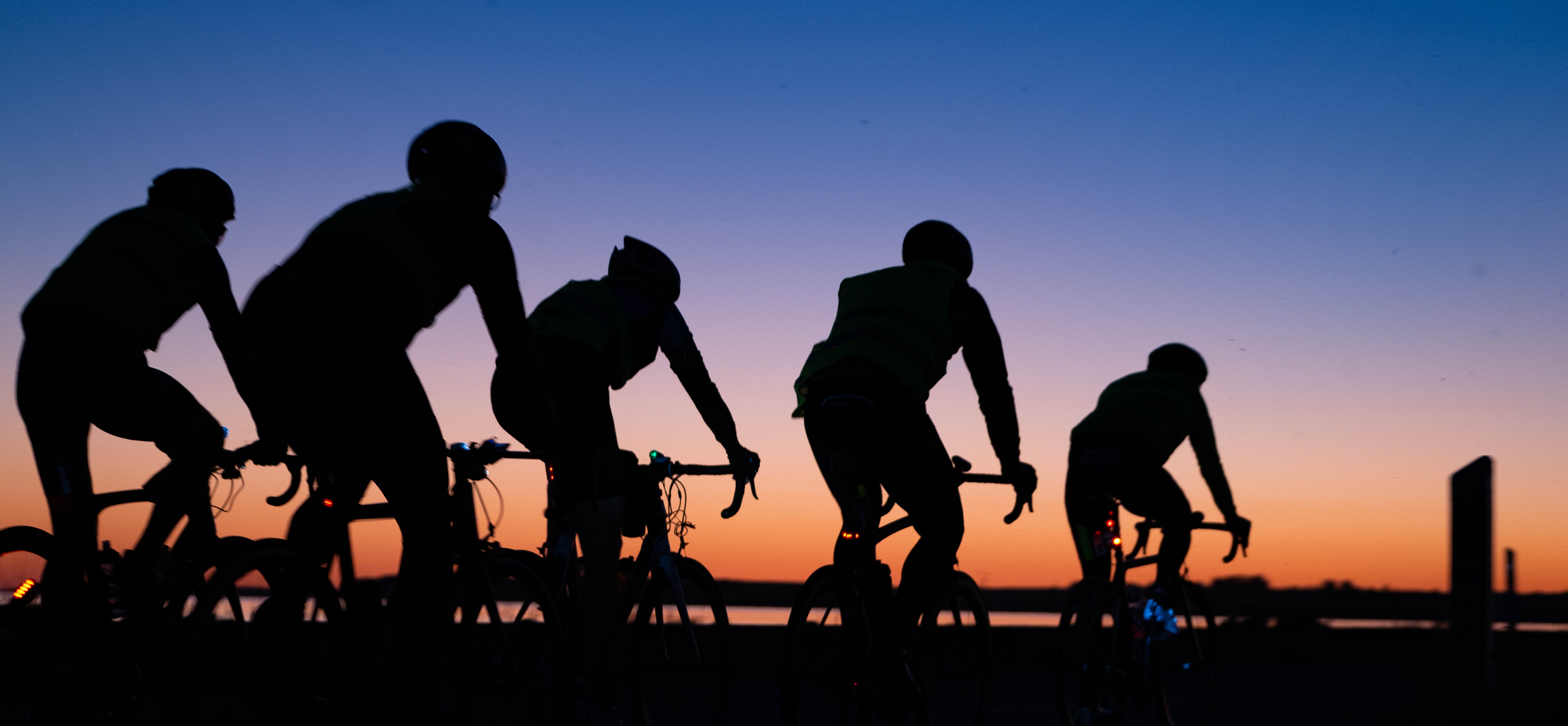 Race Around Denmark
Telefon: +45 23491939
Mail: info@racearounddenmark.org