As part of the registration fee it is possible to stay overnight in either Ebberup gym hall or to camp on the football pitch behind the start area.
The gym hall
Before, during and after the race it is possible to sleep in the gym hall. The hall will be open from 15.00 o´clock Friday at 15.00 until Sunday at 15.00 o´clock. You have to bring your own sleeping gear; mattress and sleeping bag/blanket and pillow. On both Friday and Saturday night is must be quiet in the gym hall in the time 23-07 as well as Sunday from 11-15.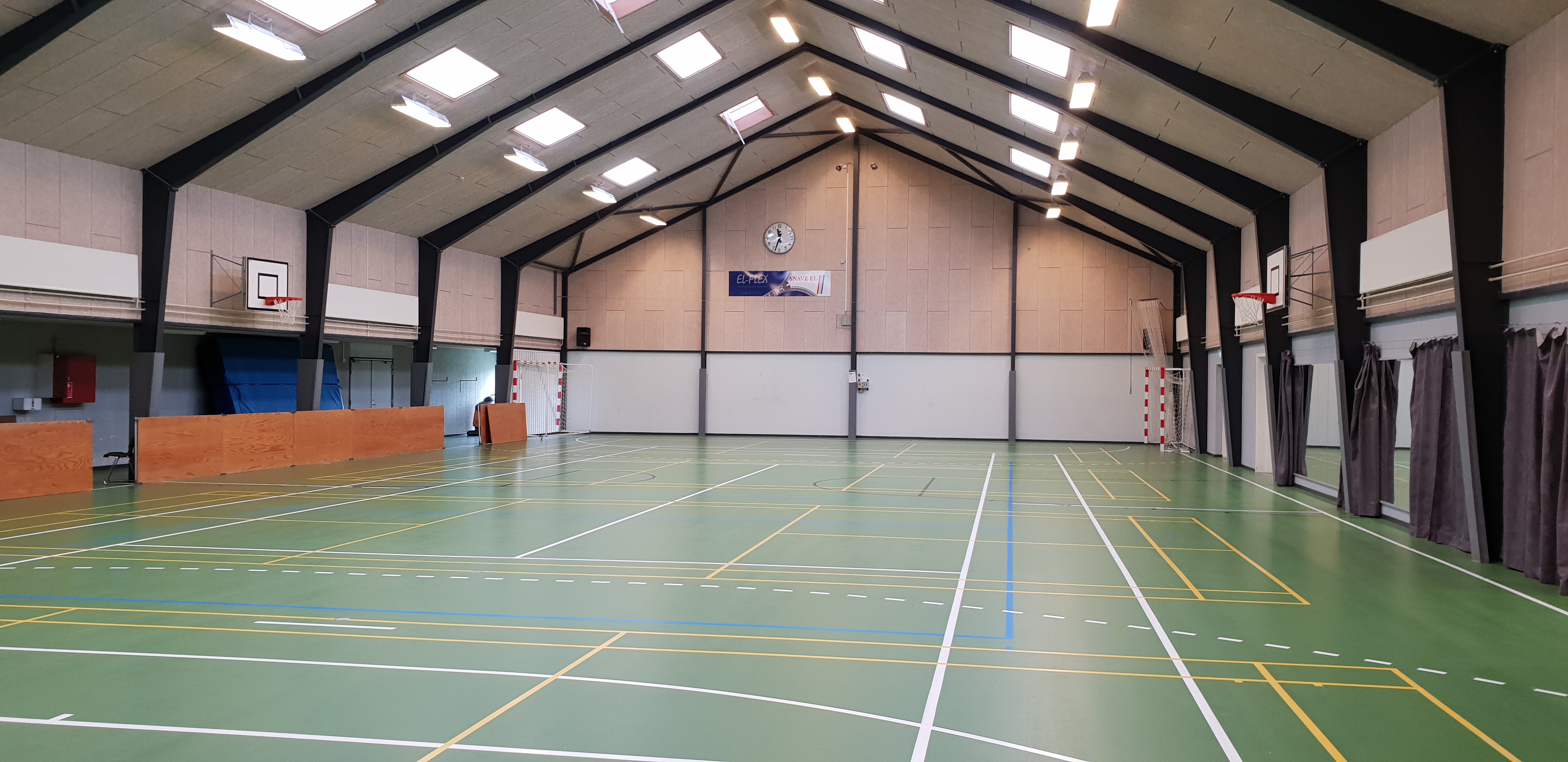 Tent/camper wagon/camper
It is possible to stay overnight in your tent/camper wagon on the football pitch behind the gym hall.
When entering the football pitch please keep to the left (look at the map for the start area HERE). Of consideration to the state of the pitch we will keep the right to cancel this possibility in case of very soft pitches (this is in agreement with Assens Commune. The assessment of this will be done by Ebberup Gym Halls manangement).
Notice, there will not be any electricity on the football pitch. We therefor recommend everybody to have charged their electronics beforehand; lights, bike computers and so.
Autocampers must park at the playground on Ebberup School. Please do not block the fire lanes. These will be shown with signs. There will not be electricity on the play ground.
Due to fire regulation, it is not permitted to camp within 3 meters of another tent/camper wagon.