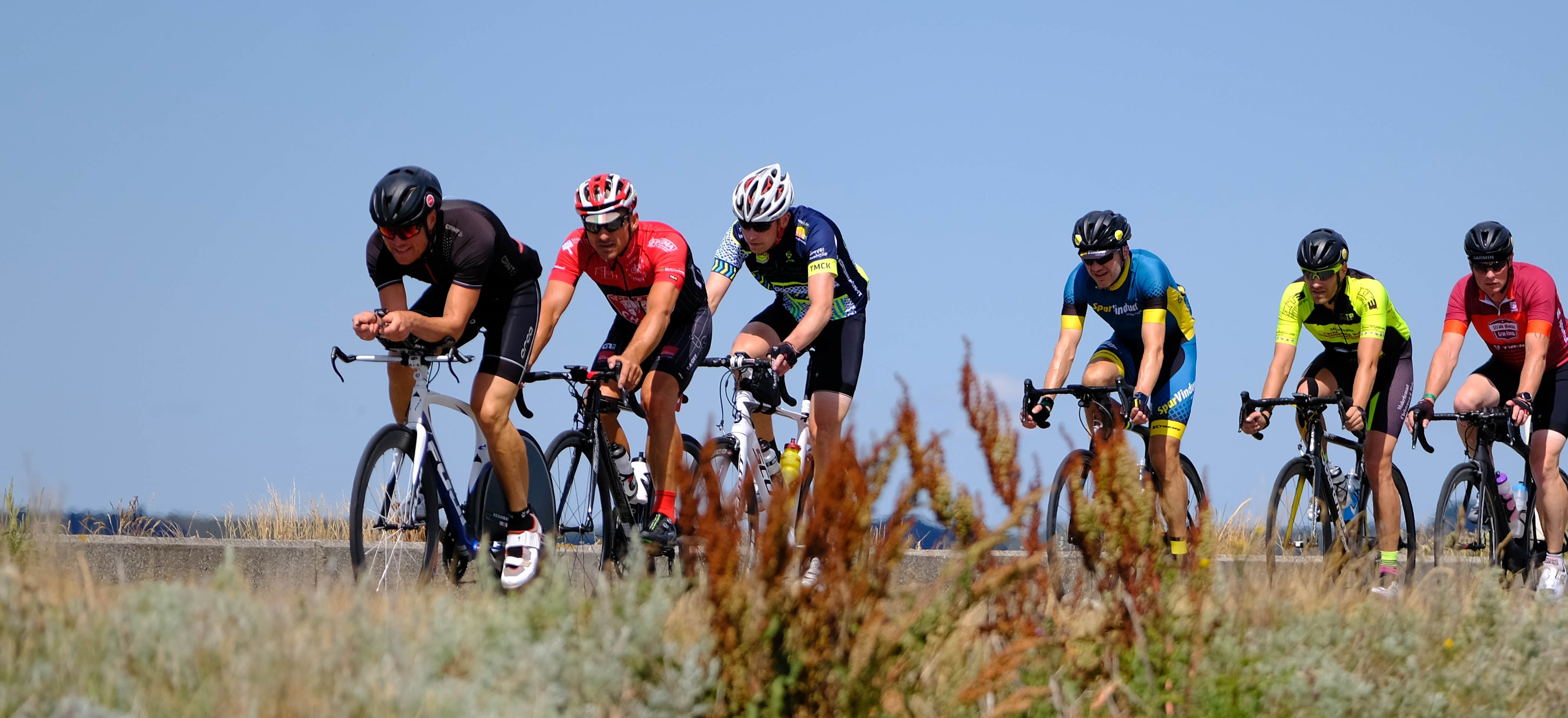 It is allowed to use all kinds of bikes, that are legal in normal traffic. Recumbent bikes, tandem bikes and the likes can not be considered as winners of the race. Riders on recumbent bikes are not allowed to ride in groups.
It is allowed to switch bikes during the race, although not to a different kind, for example from a TT bike to a recumbent. It is allowed to switch between normal road bikes and TT bikes.
Disc wheels, trispokes and wheels in this category are allowed.
NOTICE: All riders must use a UCI approved cycling helmet at all times.
Tri handlebars are not allowed, except for RAAM riders.