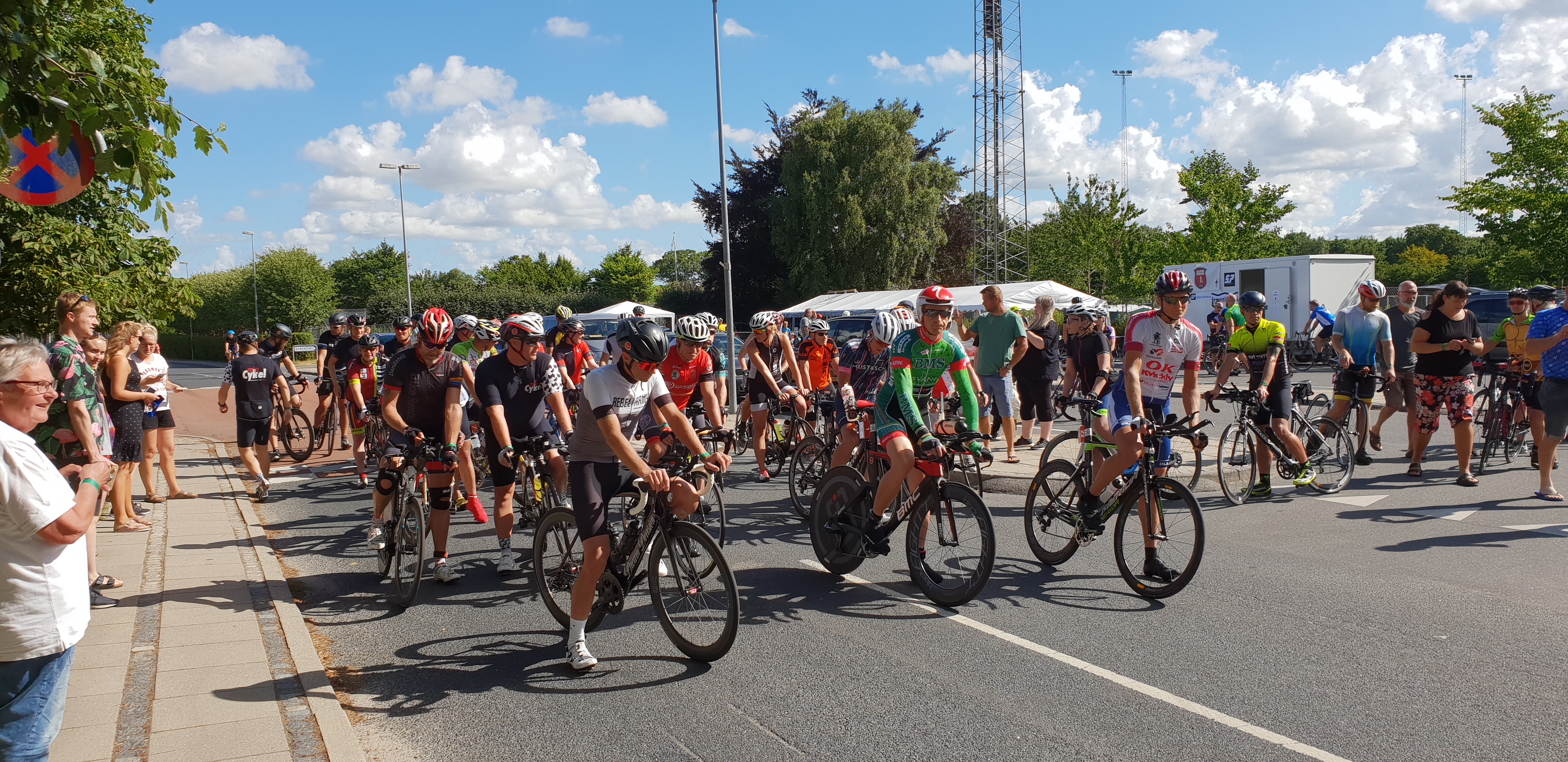 For safety reasons riders will be sent off in groups consisting of 30 riders. Start groups will start 5 minutes apart.
First start at 10.00 o´clock are RAAM riders and recumbent bikes.
After this, 6 hour, 12 hour and 24 hours riders will start in that order.
Starting is according to time of registration.
All riders must be ready in their respective start group no later than 10 minutes prior to start.