Ultracycling requires a strong physique, a will of steel and – if you choose to ride supported; good teamwork.
It offers unexpected experiences, great challenges and new acquaintances.
The goal of completion creates motivation, expectation and excitement, which after the race is replaced by pride, useful experience and memories for life.
Ultracycling can be done "supported" or "unsupported". Common to both categories is that it is forbidden to "draft", ie. to shelter behind other riders.
In RAD HELNÆS24, it is allowed to ride in groups (RAAM class excluded).
YOU SHOULDPARTICIPATE IF:
You want a serious goal that requires dedication and that will be a memory for life.
You want to test your limits in an ultra bike race.
You want to see Denmark's beautiful nature from the bicycle saddle.
You want to be part of a team and gain a whole new perspective on what teamwork is.
You want to gain experience for larger, international races.
You want to give your sponsors exposure
"SUPPORTED"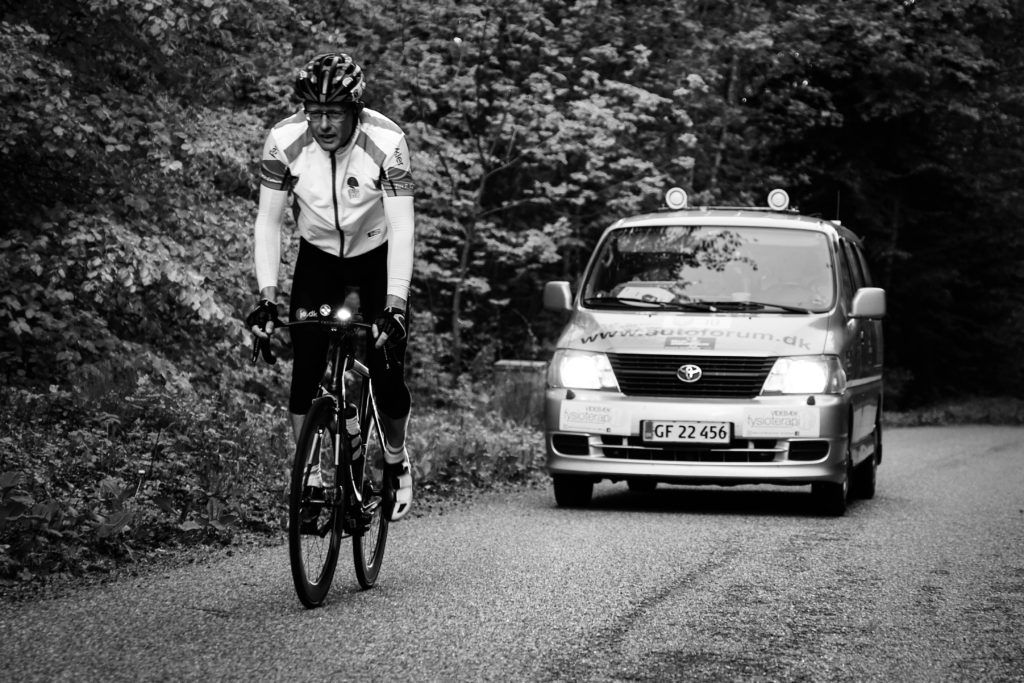 In the "supported" version, you are accompanied by a team in an accompanying car. Here you can line up in the solo class or on a two-man team. Only one rider rides at a time.
"UNSUPPORTED" (without help)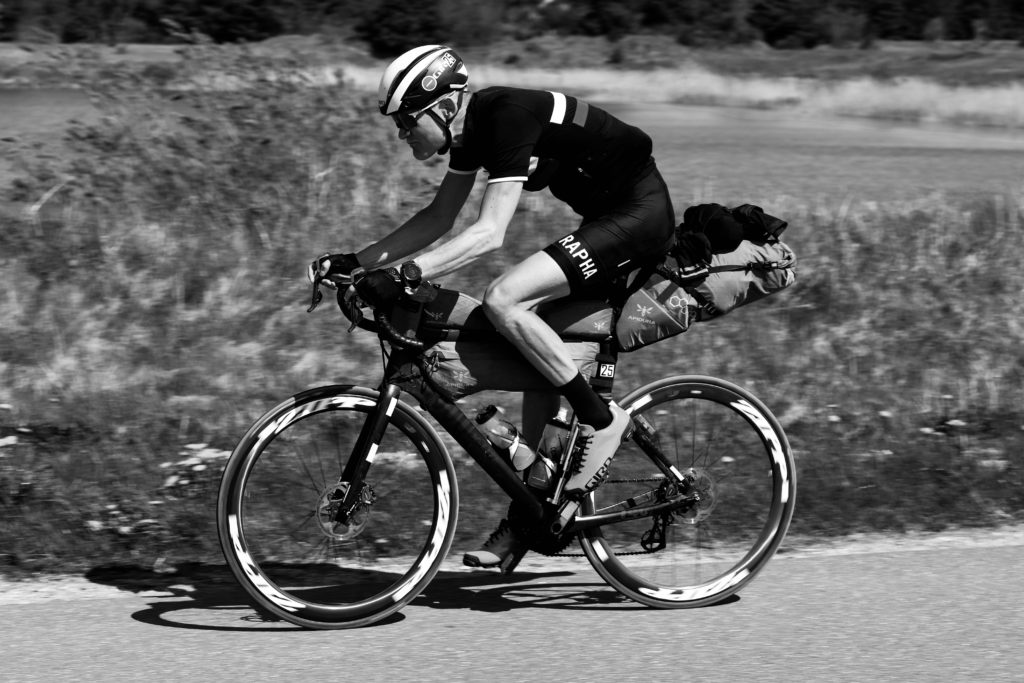 In the "unsupported" version, you have to ride the route on your own without any outside help. The rider must navigate, provide food and drink and repair his bike if mechanical problems occur.
This post is also available in: Danish